Green bean salad Recipe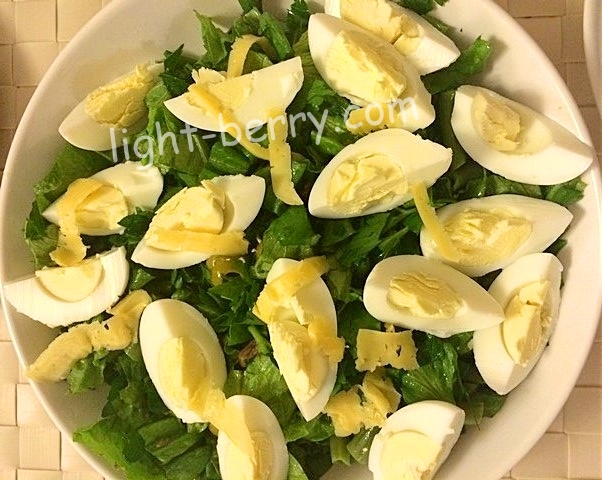 I made a wonderful salad for dinner yesterday and loved it. Therefore I want to share the recipe with you.
We make all the ingredients roughly because someone loves more olives, someone prefers as more as possible lettuce. Therefore, I am mainly making the salads taking in consideration number of people and their wishes.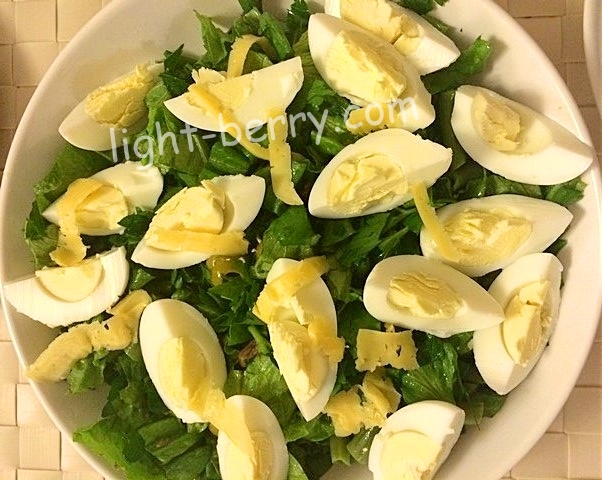 Do not add salt because anchovies, olives, lemon juice can be very salty.
Ingredients
boiled egg
green beans
lemon juice
parsley
olives
lettuce
Parmesan
Instructions
Throw the green beans in boiling water, cook for a few minutes. While the beans are cooking, do dressing.
Mix lemon juice, parsley, white pepper (it has a mild flavor suitable for this salad) and olives with olive oil.
Put the green beans and lettuce on a large plate, pour on dressing. Put the anchovies on top, can be whole, I usually cut into small pieces.
Cut eggs into quarters and arrange on top of salad. And use your vegetable peeler to shave off thin the Parmesan slices.
Copyright © 2014-2018 LightBerry
Bon Appetit!