A Perfect Complexion with Lily Lolo Mineral Foundation and bareMinerals Precision Face Brush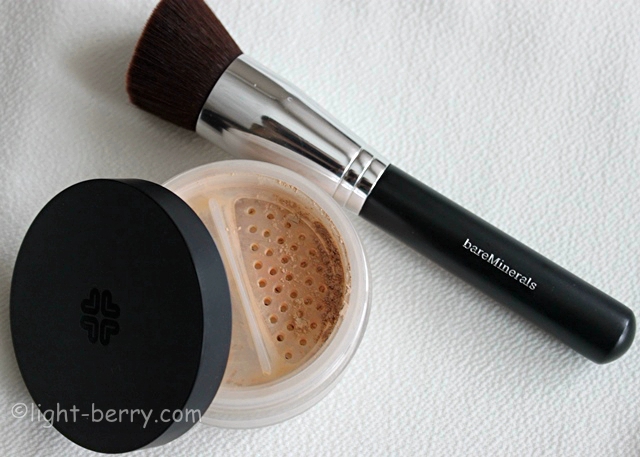 My skin is oily and sensitive, so I'm constantly looking for a perfect foundation.
Mineral foundation is a type of makeup, which creates a natural looking complexion. It is very fine powder, weightless and invisible on the face. There are mineral powders for oily and for dry skin.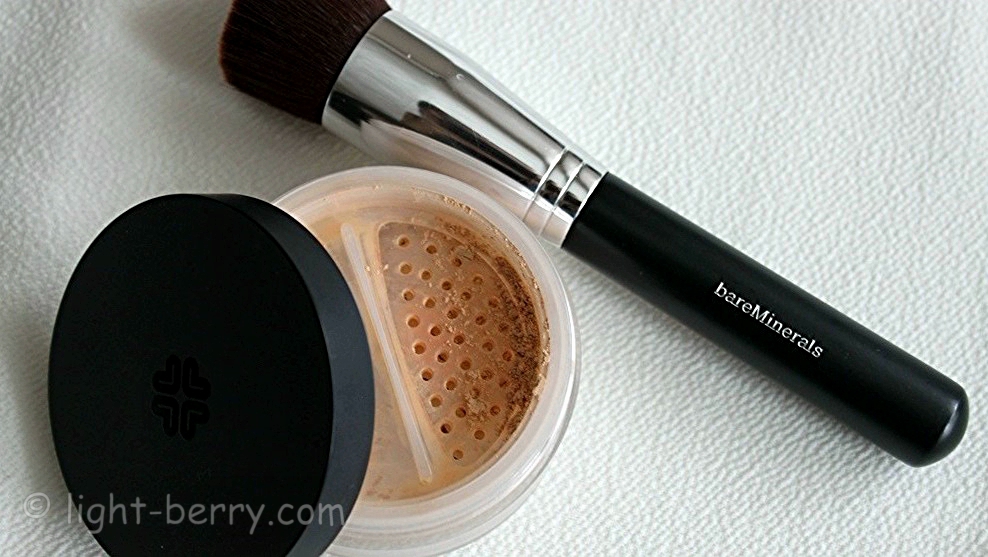 Presently, Lily Lolo Mineral Foundation completely satisfies me and helps out. I always apply it when I doubt what to use and I don't want experiments or I need to look perfect. That mineral foundation has never let me down.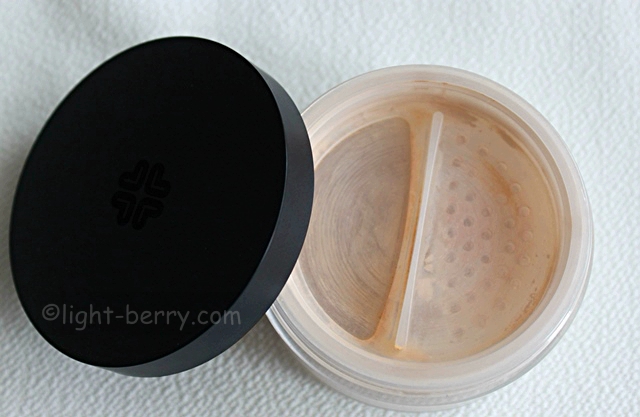 The packaging is very handy and suitable for traveling.
I chose tone Barely Buff. I chose it on the official website; colors described in detail namely what color is suitable for each tone of the skin.
The skin looks visibly even, more smooth, matte and soft. Of course it won't hide any big redness and pimples; in this case you need to use concealer.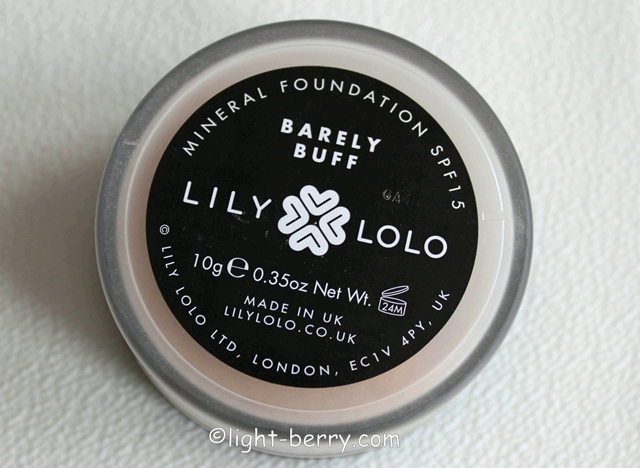 On the packing it is specified that you can use it for 24 months after opening. P.S.: I always strictly follow the expiry date.
If you apply the foundation with ordinary big brush, it is noticeable on the face, but if you make use of the special brush for applying powder foundation, I've got it, it is bareMinerals Precision Face Brush, the powder completely merges with the skin and absolutely invisible on the face.
The powder doesn't clog up pores and it is not felt on skin at all. Amazingly, but the powder really mattes my oily skin. The face becomes shiny a little only in the evening and usually I need only a half of oil-blotting paper which helps to remove excess oil.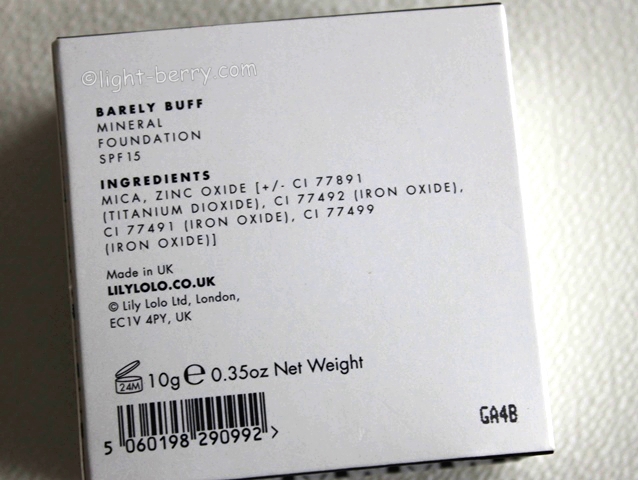 Ingredients:
MICA, ZINC OXIDE [+/- CI 77891 (TITANIUM DIOXIDE), CI 77492 (IRON OXIDE), CI 77491 (IRON OXIDE), CI 77499 (IRON OXIDE)].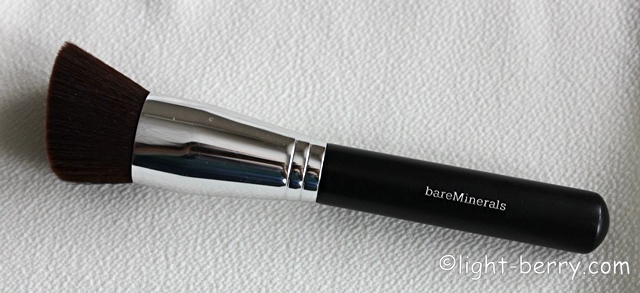 Also, I will tell you why I like bareMinerals Precision Face Brush so much.
It is a brush which specially designed at an angle to fit the contours of your face.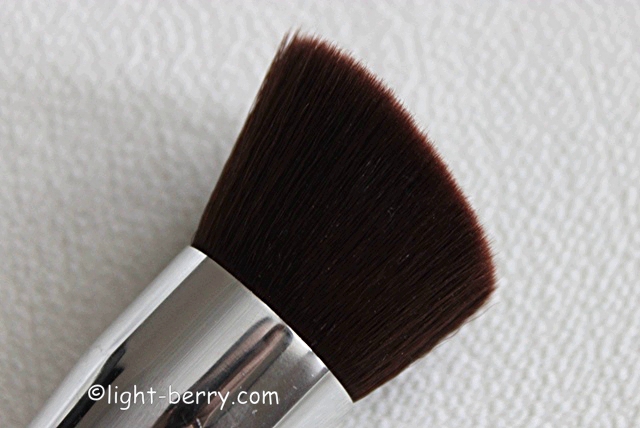 The pile of a brush cut at an angle and has a very dense bristles. Nevertheless, the brush is soft to touch and flexible. It's bristles are synthetic and don't drop out.
When you use this brush the facial tone looks more evenly and smoothly and invisible on the face. For me it is the perfect brush to apply powder foundation.
Did you use mineral makeup?